---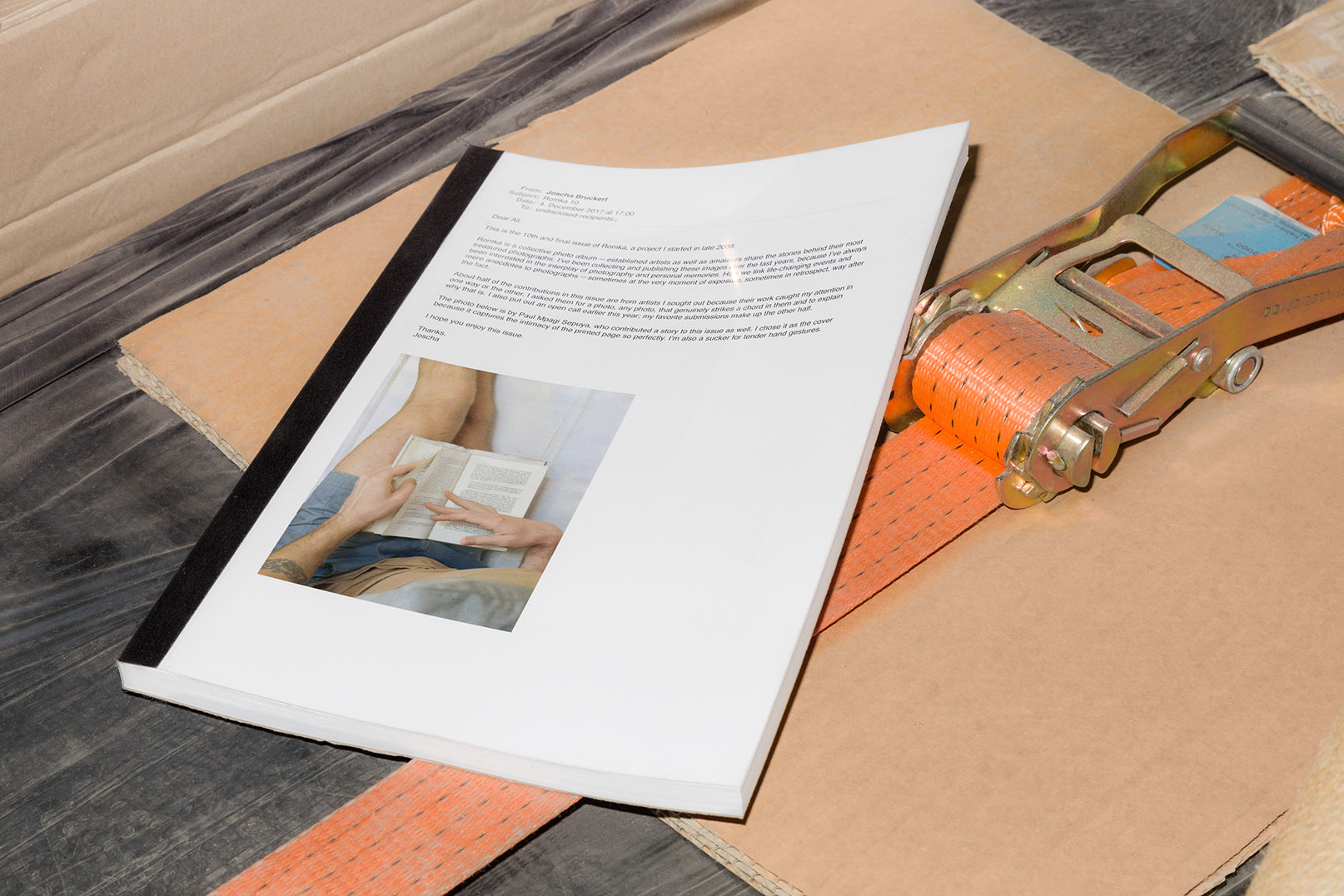 Romka was a collective photo album in form of a magazine.
The essence of the project was to cultivate a space in which established artists and amateurs alike could share the stories behind their most treasured photographs. The contributions consisted partly of work from artists whom I have invited to participate in the project, and partly of submissions from amateur photographers across the globe.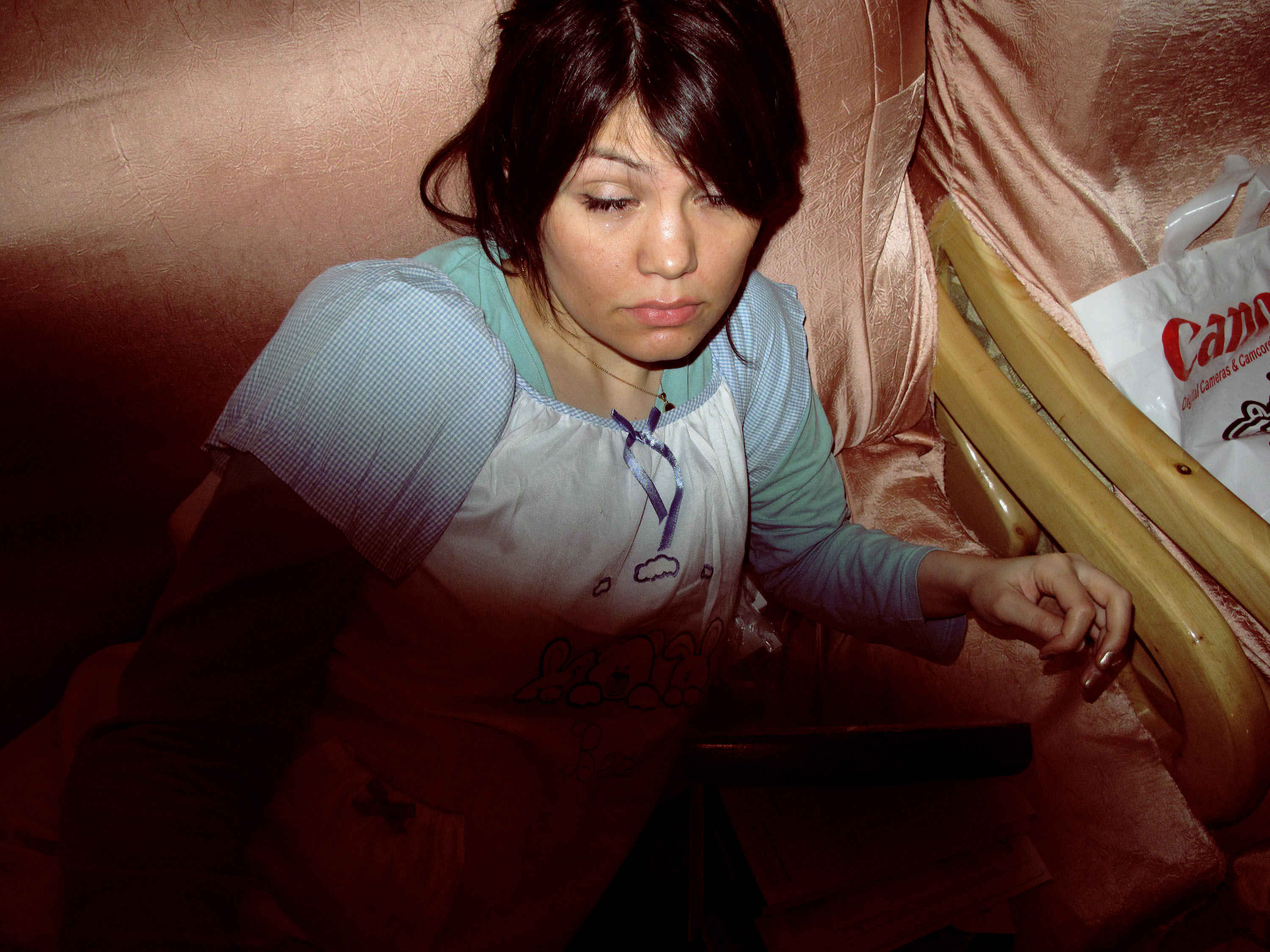 I had always been captivated by the interplay between photography and personal memories. How we associate momentous events and trivial anecdotes with photographs — sometimes at the very instant of capture, sometimes in retrospect, long after the fact. I found myself particularly intrigued by the way in which, once we are privy to the story behind an image, our brains instinctively scan it for symbols, attempting to reconcile the dissonance between what is actually visible and what is being projected onto it.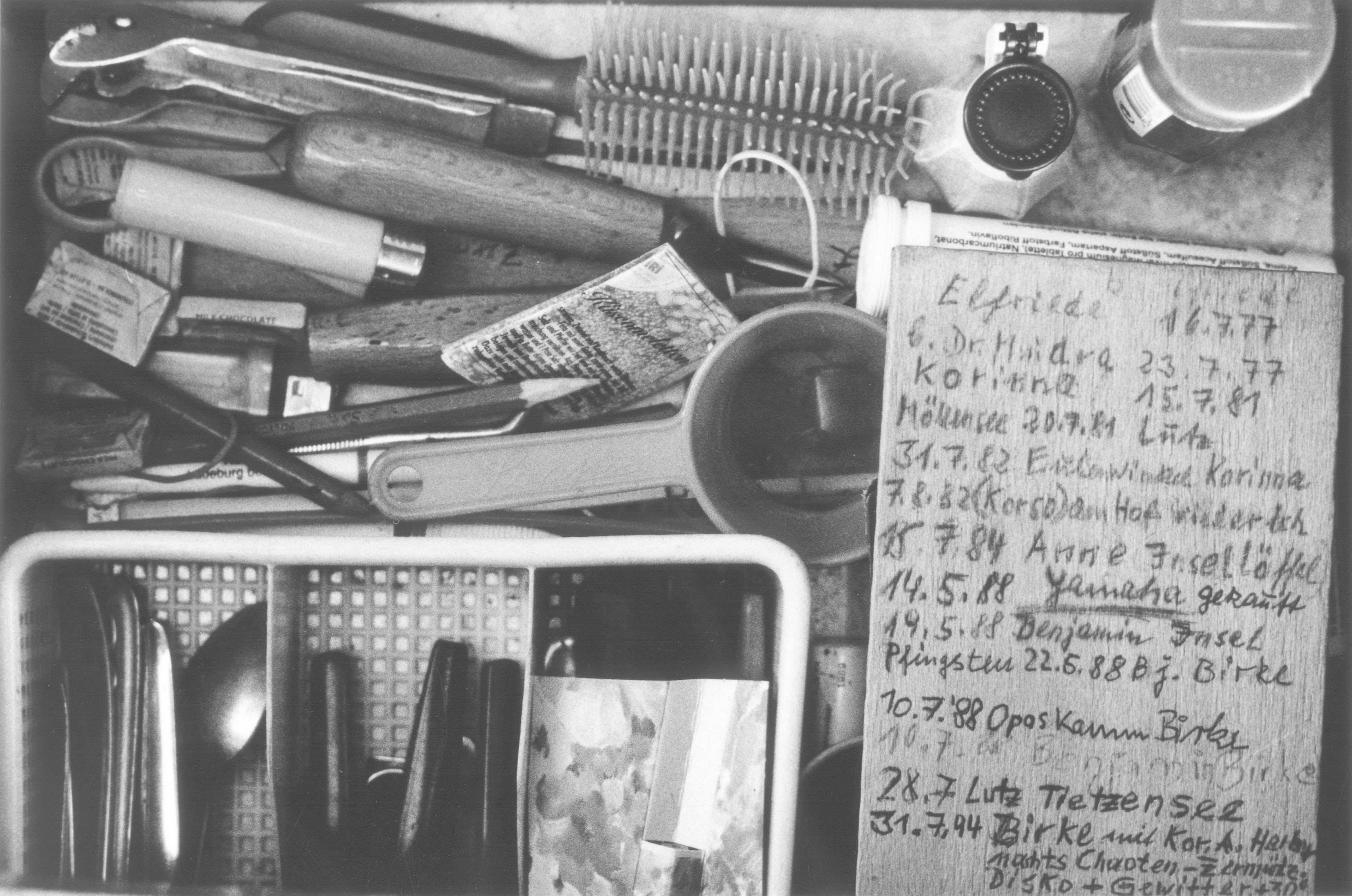 Romka started out as a free online magazine in 2008 and made its way into print two years later, with a run of 1,000 copies. It was distributed online and through independent bookstores primarily in Europe, with a few locations in the US and Asia. The tenth and final issue came out in 2017. Physical copies of the magazine are no longer available.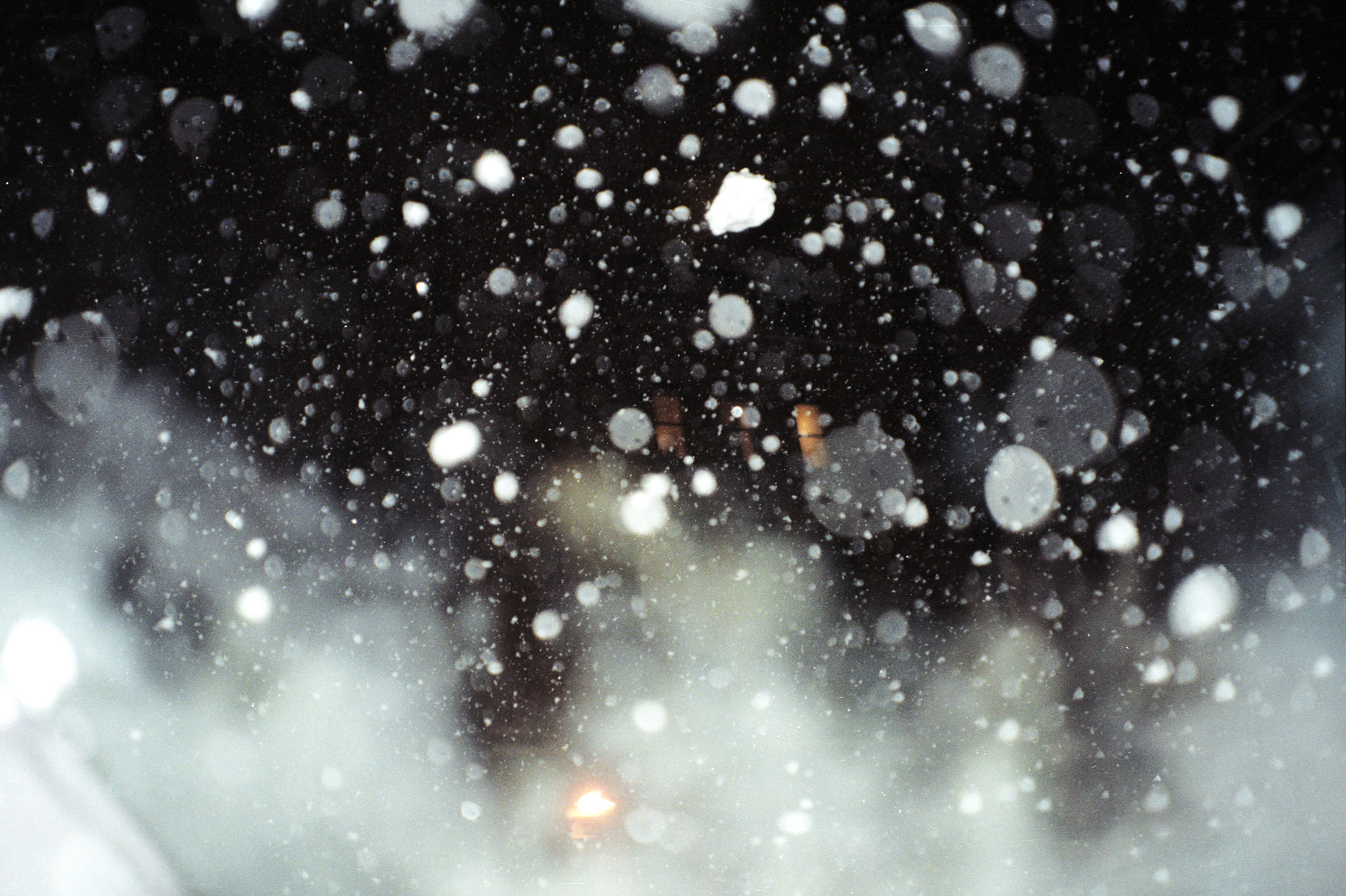 Over the course of the years, Romka magazine received over 400 contributions from all over the world. These ranged from lighthearted snapshots with no accompanying explanation to precious childhood memories and deeply personal accounts of loss and heartbreak. You can access the entire archive here.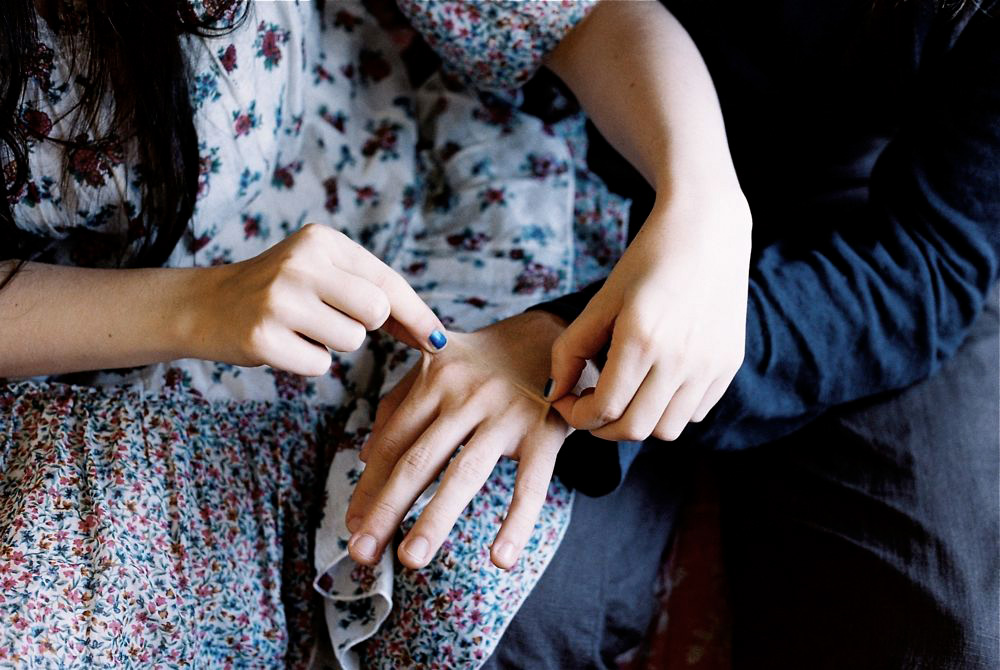 If you are reading this as a former contributor to the project, I would love to hear from you and learn what you're currently working on. Please free to get in touch.
---
© 2023 Joscha Bruckert