We are now accepting contributions for our 10th and final issue.
Deadline: April 15th
Romka is a collective photo album in which people from all over the world share the stories behind their most valued photographs.
We collect and publish these images, because we are interested in the interplay of photography and personal memories. How we link life-changing events as well as small anecdotes to photographs—sometimes at the very moment of exposure, sometimes in retrospect, way after the fact.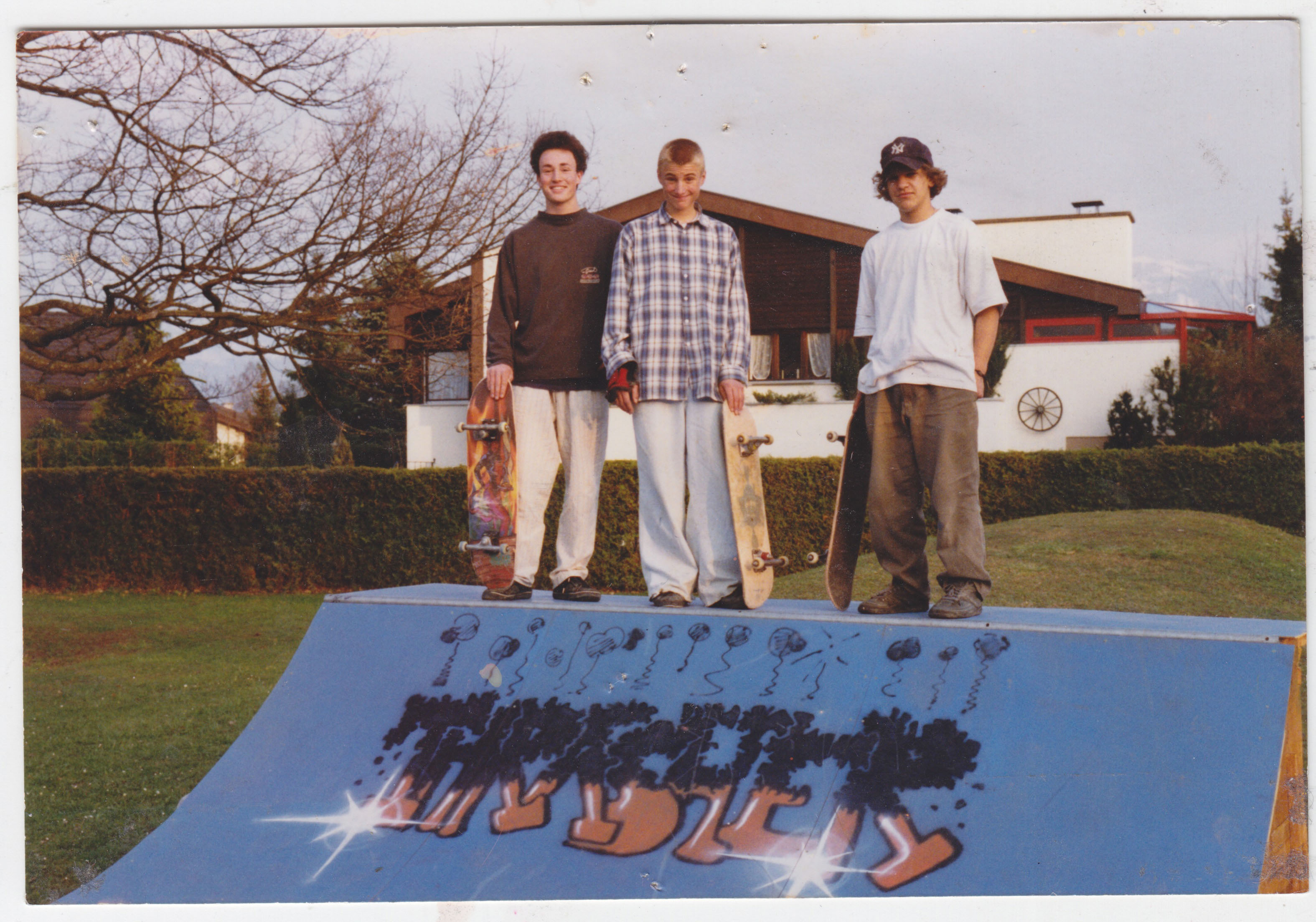 Beni Bischof
We welcome contributions from everyone—regardless of background, education, or prior experience. If you are not familiar with this project, we suggest you take a look at the previous contributions in our free archive.
Please send your photo and the corresponding story to romkamagazine@gmail.com.
Text: English, 50-500 words
Image: JPEG, no larger than 5MB
Deadline: April 15th 2017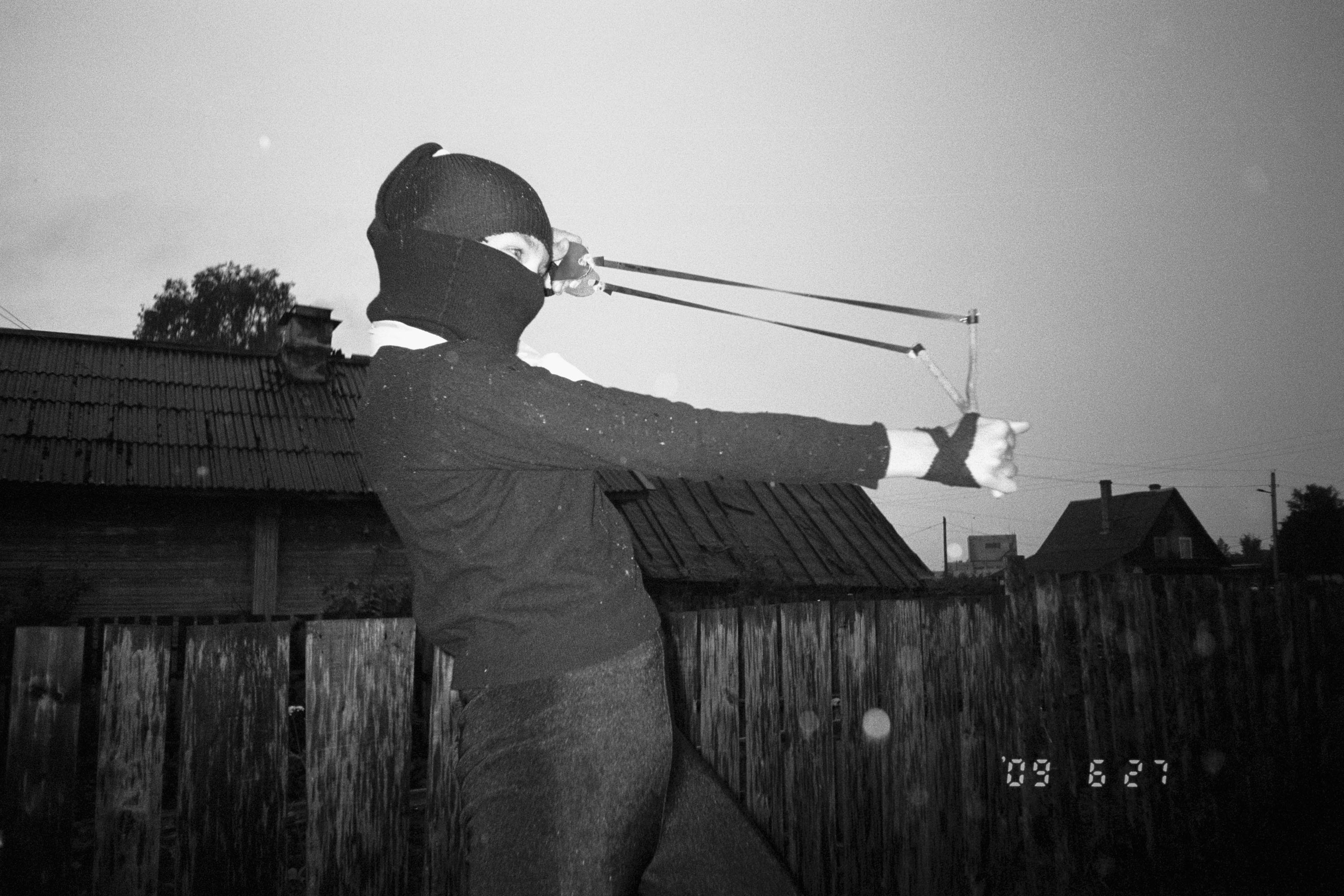 Irina Yulieva
The magazine will be printed later this year. Physical copies of the most recent issue are available in the archive and in selected bookstores such as Motto, Do You Read Me?!, mzin, and the like.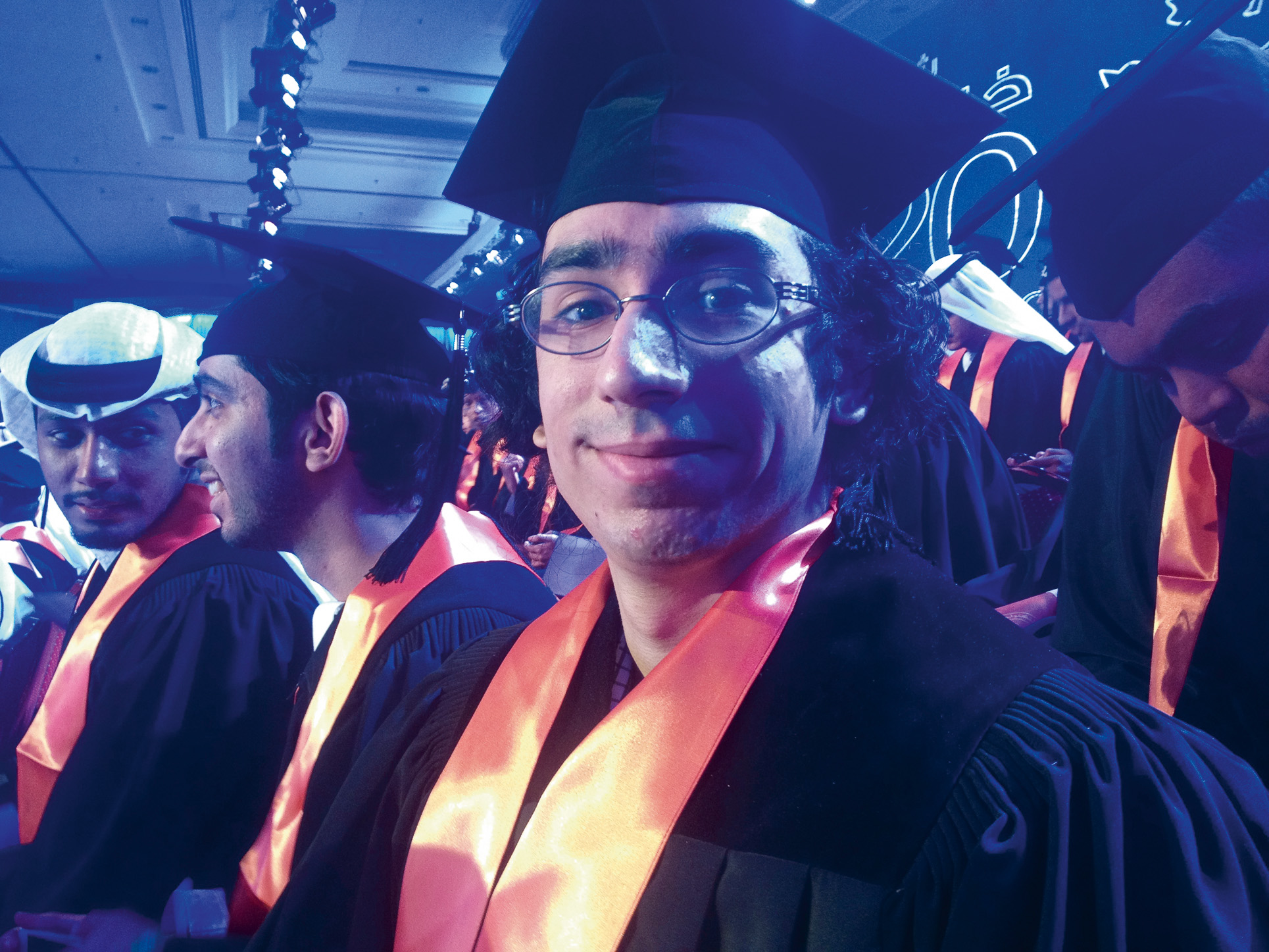 Istabraq Al-Naiar